Staring gaze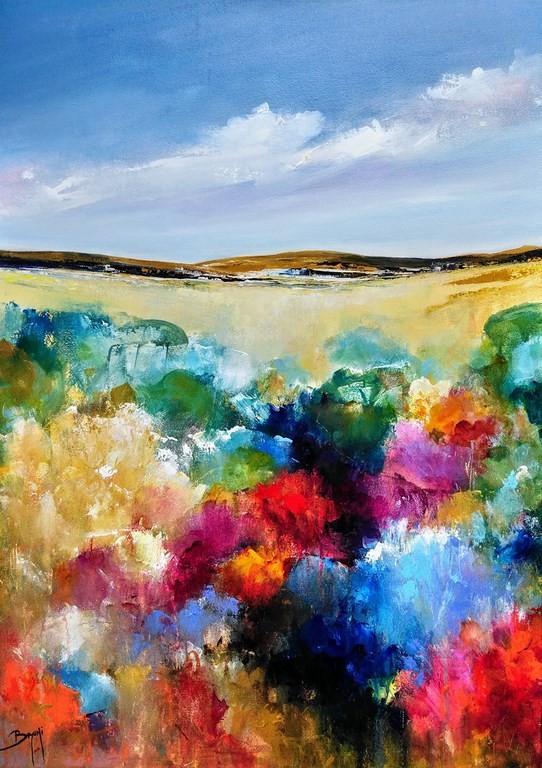 Original work: Regard pose
Artist: Bruni eric
Technique: Knife painting - Acrylic on canvas in 3D
Dimensions: 70 x 50 cm
Size: 27.6 "X 19.7"

Canvas mounted on frame, allowing immediate hanging of the work.
The canvas is signed and delivered with invoice and certificate of authenticity.
Free payment facilities with the possibility of payment in installments by check, cashable monthly.
Transport and insurance costs offered only for France.
**

ORIGINAL WORK AVAILABLE

MULOT Gallery
Visible and available works - 19 quai du Port Fidèle - 85800 Saint Gilles-Croix de Vie
Tel: 02 51 55 49 22.
Phone: 06 31 52 90 06