Solidor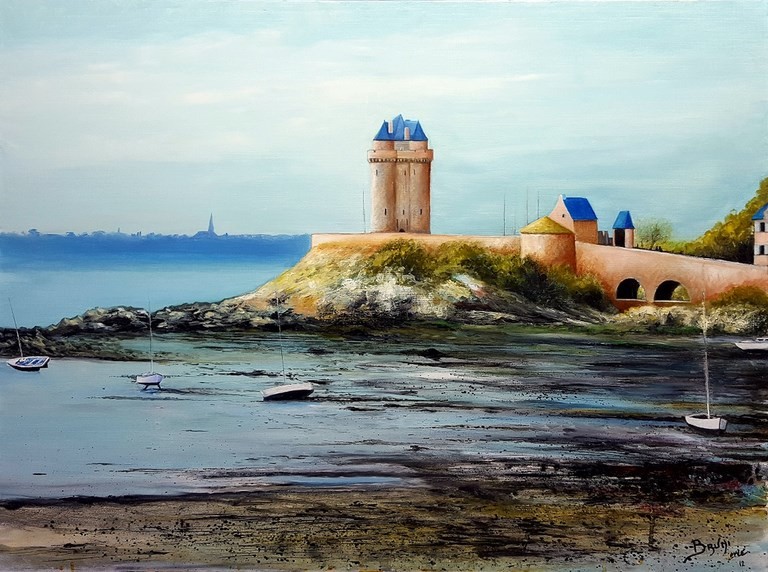 Original work : Solidor

Artist: eric Bruni
Technique: Oil on linen canvas
Size : 31.8 3 x 23.6 "


ORIGINAL ARTWORK AVAILABLE
PRICE ON REQUEST
PRICE : 1200 €
There he is, a difference between a table pictured on this site and the perception I have "for real"?

The picture that you like on my site you will always appear more beautiful "for real"; all who experience it confirm. However, the perception of its size can be a problem: the dimensions are clearly indicated and to make sure they agree, you can see them in the location where you intend for the table or make a paper or cardboard template.