Ardeur fragile
Original works: Fragile ardor
Artist: Bruni eric
Technique: Oil and acrylic on canvas
Size: 92 X 65 cm
Size: 36.2 X 25.6 in
The canvas is signed and delivered with invoice and certificate of authenticity.
Payment facilities free of charge with the possibility of regulations staggered by cheques, cashable on a monthly basis.
Transport costs and insurance are offered only for the France.
AVAILABLE
PRICE: €900
Il y-a-t-il une différence entre un tableau photographié sur ce site et la perception que j'en aurai "en vrai"?
Un tableau qui vous plait sur mon site vous paraîtra toujours plus beau "en vrai"; tous ceux qui en font l'expérience le confirment. Cependant, la perception de sa taille peut être une difficulté: les dimensions sont clairement indiquées et pour vous assurer qu'elles conviendront, vous pouvez les reporter sur l'emplacement auquel vous destinez le tableau ou faire un gabarit en papier ou en carton.
Exemple de présentation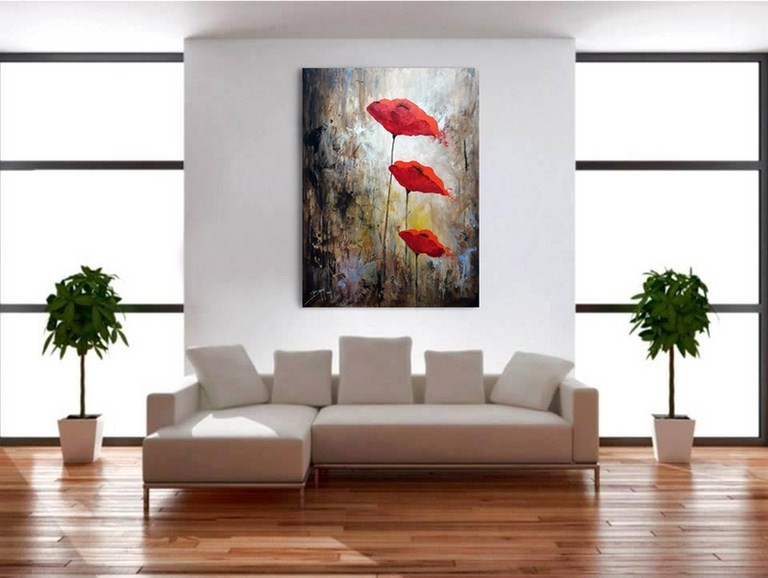 N° SIRET: 528 307 408 000 13
Maison des Artistes : B336466
Ce tableau vous plait ?
Merci de préciser le titre du tableau dans votre demande